Consulting services focused on
blockchain project development, education, and community building.
Our consulting helps you see the market.
           Our solutions help the market see you.
Our Services
We have our finger on the pulse of DeFi and are co-creating the industry standards on which the community leans on.
Decentralized Solutions brings a team of experienced blockchain industry professionals to partner with your project from inception, through development, and into the public space. Every project's needs are unique, and in a rapidly evolving market success comes from decentralized solutions that adapt to your project and the market maelstrom.
Active Partnerships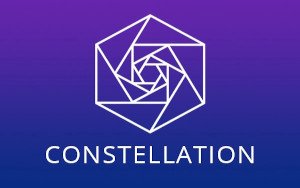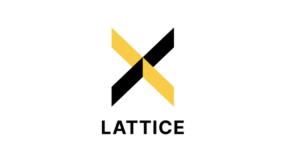 "These guys are amazing"

"These guys are amazing"

"These guys are amazing"

Engage With Us on Social Media